Alaïa Bay
SION - SWITZERLAND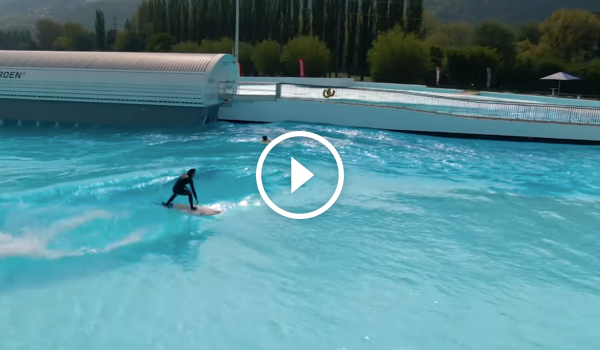 "A dream come true for Switzerland and neighbouring countries"
Are you passionate about impossible challenges? You're going to love this video! Introducing Alaïa Bay, in the Swiss Alps, a pioneering project in Europe that has made the impossible possible: surfing in the mountains, thousands of kilometres from the sea!
This revolutionary and innovative concept guarantees the best wave at the best time, making it the ideal place for both professionals and beginners, a guaranteed success.
Do you ski or surf?
INNOVATION PARTNER

See the rest of the projects

Aquaticum, Hungary

A great project which features a first-class thermal spa, a water park, a 4-star hotel and a sauna area.
Holbox, Mexico

An architectural marvel that places water in the absolute spotlight of the entire facility, thanks to the most avant-garde technology and design.
¡Subscríbete a nuestra newsletter y no te pierdas el próximo número!
Rellena este formulario y recibe en tu correo toda la información sobre los proyectos mundiales de innovación acuática que están marcando la diferencia.